This month, we are thrilled to include three new members to our board of directors. Joining the board for are Gina Peca, Kristen Corcoran and Jason Lynch.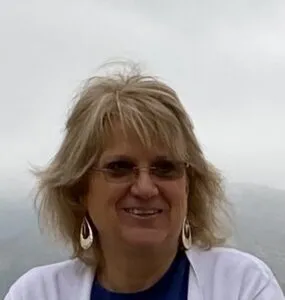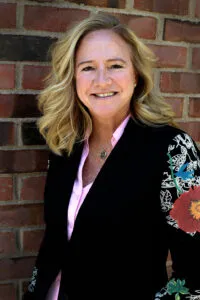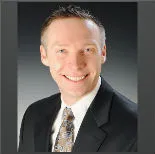 Gina Peca is a retired attorney who worked as a prosecutor in the New York City Family Courts. Additionally, Gina oversees the Catie Hoch Foundation, established in memory of her daughter, and assists families of children with cancer while in treatment. She has vast fundraising experience and will be a great asset to the board.
Kristen Corcoran is a Saratoga Native and is a Wellness Coach for Skidmore Health Promotion and a Registered Nurse at Skidmore Health Services. She has served on multiple boards, including the Saratoga Regional YMCA, Wellspring, the Wildwood School. In addition, she volunteers for her local high school PTSO.
Returning to the board after a yearlong hiatus is Jason Lynch, who is a Sales Representative with DA Collins Companies and serves as president of Leadership Saratoga Alumni Board. He strongly believes in giving back to the community, as demonstrated by his volunteer leadership and assistance with serving and delivering Thanksgiving meals to area home-bound residents. he has also spearheaded many other numerous community projects to benefit our community.
Franklin Community Center's board is comprised of a dedicated team of civic, business and community leaders elected to provide strength, stability and self-reliance to the organization. The Executive Committee for the 2022-2023 year will consist of Zachary Manz as president, Alex Rotolo as vice president, Jeff Goliber as treasurer and Heather Straughter as secretary.
We are excited to welcome our new members and look forward to strengthening our efforts while reaching a greater client base than ever before.