Our Programs Help Families in Need
Information and Referral Services
Staff members work diligently to provide clients with advocacy, information and make appropriate referrals to agencies best equipped to meet their current and future needs.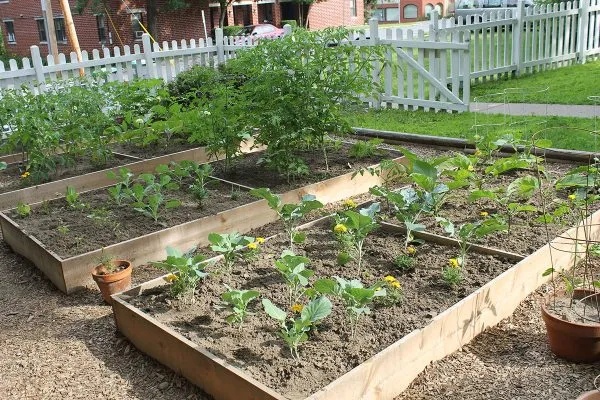 Food Pantry
Our food pantry has refrigerators and freezers allowing us to accept both perishable and non-perishable items; in-house and community gardens provide fresh produce and a team of dedicated volunteers make it all possible. Our pantry is part of the North Eastern New York Regional Food Bank and is heavily funded by community donations. Pet food, hygiene supplies and baby items are always needed as well.
Holiday and Back to School Assistance
During the summer months, school supplies are collected and distributed to students who may have otherwise been unprepared to begin the school year. During the holidays, Halloween costumes and holiday gifts are collected and distributed to hundreds of local children.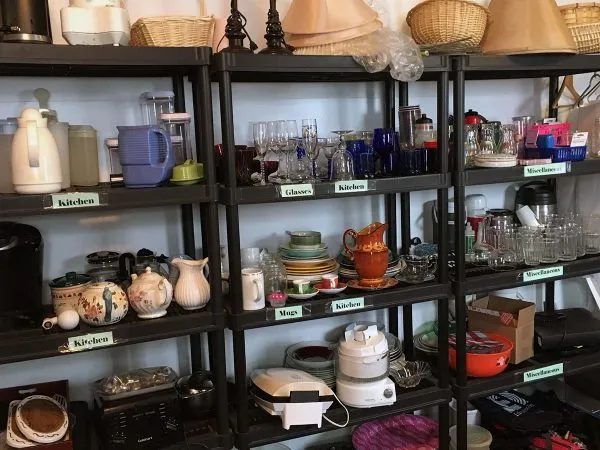 101 Washington Street / The Free Store
Our distribution center is operated by volunteers and is open to the public twice weekly for free shopping. Each Tuesday we accept donations of small household items, clothing and toys. 101 Washington Street also collects seasonal clothing for children and adults during the winter months.
Furniture Distribution
FCC acts as a liaison between donors and recipients in need of specific furniture items. Donors are placed on an ongoing "donations" list. When a client requests an item, donors are matched with recipients and transportation arrangements are made between the two interested parties.
Franklin Community Manor
Owned and operated by FCC, the Manor houses 17 efficiency apartment units. There are 2 additional units that are situated above our distribution center at 101 Washington Street. These units offer safe and permanent housing, with rent kept extremely affordable, so those living on a fixed income can afford shelter.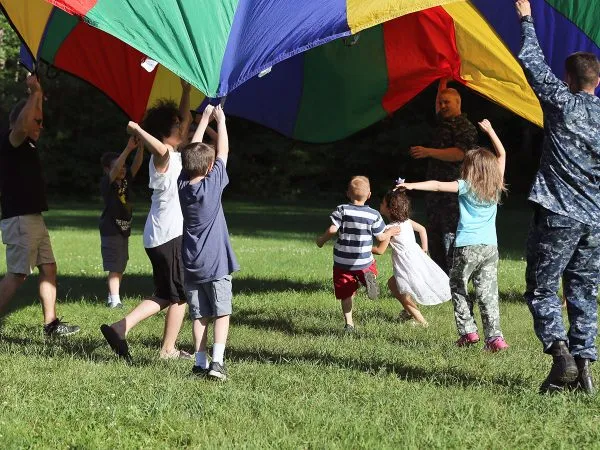 Project Lift
A free after school prevention program, Project Lift serves at-risk students in grades 1-5 in all six of the Saratoga Springs City School District Elementary Schools and for 6th grade students in Maple Avenue Middle School. 'Lifters' learn about the dangers of drugs, alcohol, tobacco and gambling while learning to build their self-esteem, realize their self-worth as well as learn how to set and respect healthy boundaries. Students are provided with positive role models in a safe and fun environment. Programming follows the school day and takes place at their school. In addition to program enrollment, families of 'Lifters' have the option to enroll in our free back to school and holiday assistance programs, summer camp scholarships, ancillary services and family events. Research based curriculum is utilized and evaluations are conducted annually.
Community Meeting Space
Located at FCC is a large community room and kitchen which are available for rent. Fees for use are minimal, ensuring groups with conservative budgets have a safe and convenient place to meet. AA and other groups utilize our space frequently throughout the year.